Plan your
visit
While we prepare to welcome you into our foyers, you can plan your perfect day or evening out at The Empire.
The Empire is located on the traditional lands of the Giabal, Jarowair and Western Wakka Wakka, in the heart of Toowoomba, at 56 Neil Street.

An easy 90 minute drive west of Brisbane, less than two and a half hours from the Gold Coast and a three hour scenic country drive from the Sunshine Coast, The Empire is perfectly situated in Toowoomba's CBD.
Parking
Parking, including wheelchair accessible parking, is available in a choice of two car parks on Neil Street, as well as on Julia Street, accessible via Neil Street.
Parking after 5:00pm Monday to Friday, after 11.30am on Saturday and all day Sunday is free of charge.
There is also parking available at the Neil St Bus Interchange.
For more information on parking, visit Parkopedia.
---
Walking or Cycling
We encourage those who live close by and are able to walk or cycle to The Empire, to do so whenever they can
There are a number of shared paths and laneways for walking and cycling along our creeks and within the city centre to safely access the Theatre as well as a number of bicycle parking hoops available in Margaret Street and Ruthven Street.
More information can also be found at Cycling & walking (tr.qld.gov.au)
---
---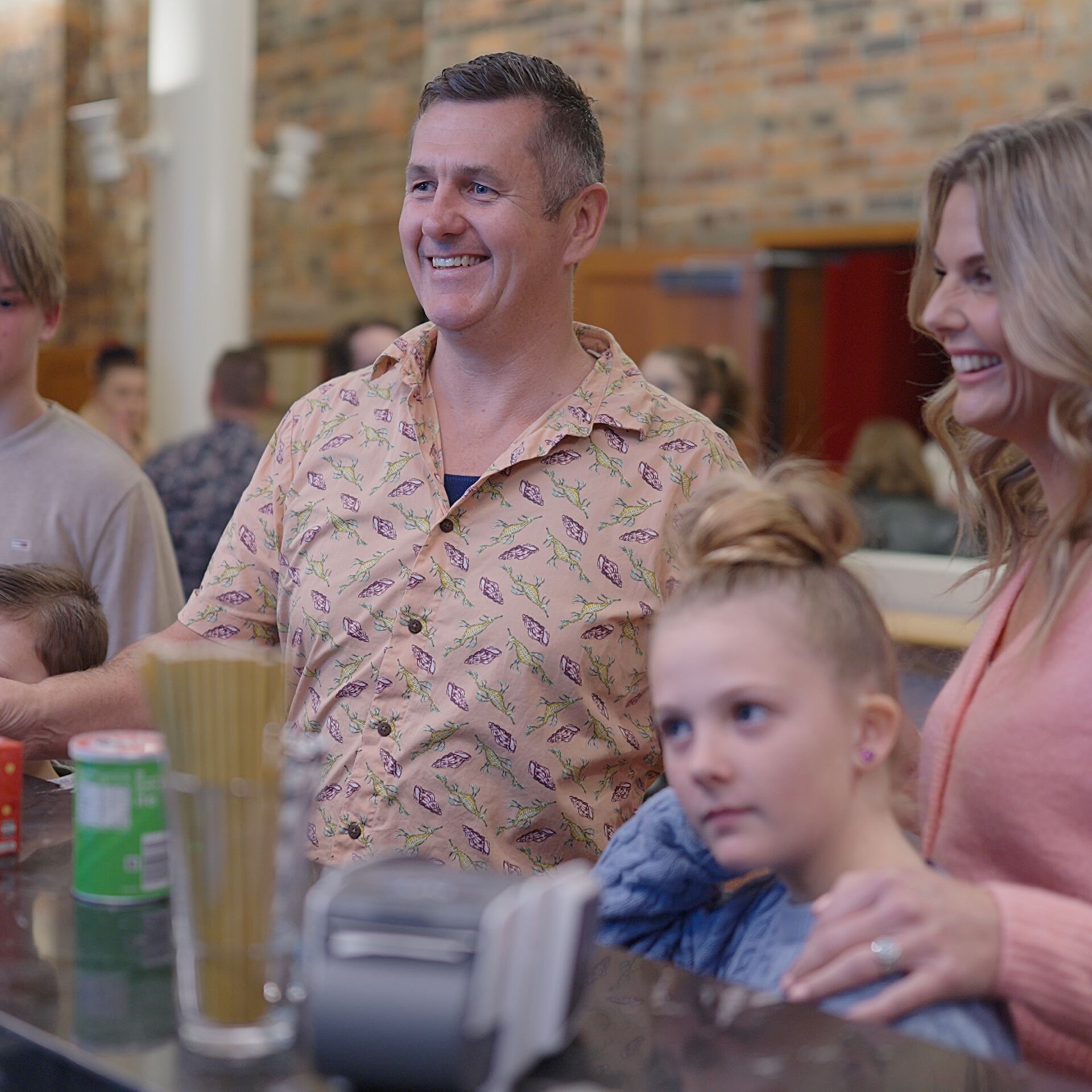 ---
The Empire is committed to ensuring the arts are accessible to all, offering a number of options to accommodate mobility and accessibility needs.
The Empire combines spectacular architecture with modern technology and functionality to provide just the right amount of versatility and atmosphere for each unique event.
#
Virtual

tours

Unlock the doors to The Empire from the comfort of home with this comprehensive virtual tour of the entire precinct.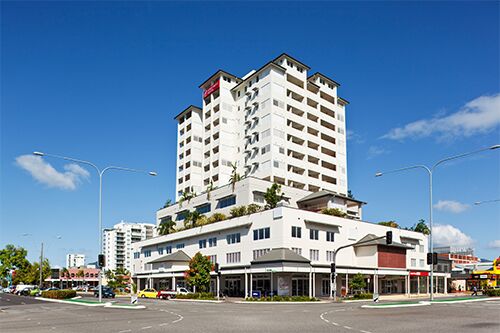 Enjoy special accommodation discounts for 
Empire Theatre ticket holders.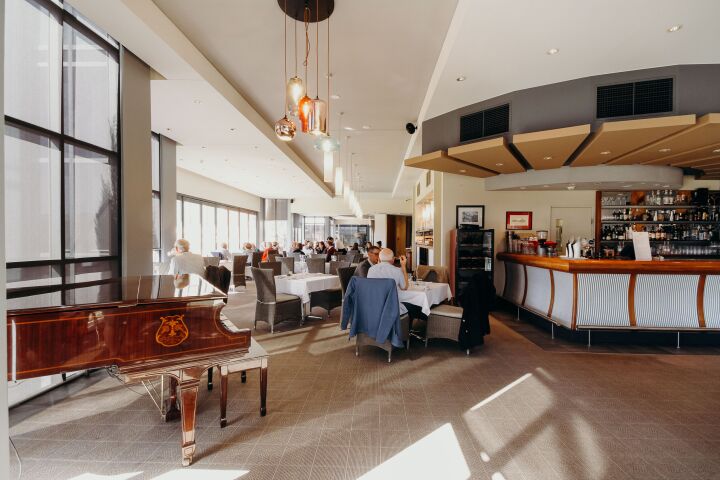 This acclaimed restaurant is situated onsite, adjacent to the Empire Theatre. Dine in before a show!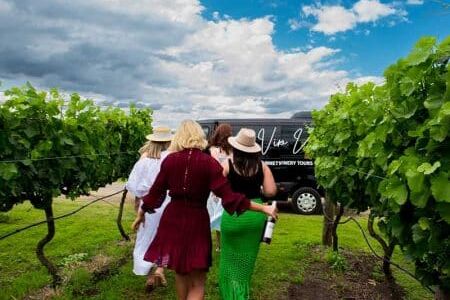 Let us take you on a journey of all of the fabulous food, wine, places to dine and stay in Toowoomba and the Darling Downs.