Our
Community
We exist for with and by our community. Our connections and collaborations are the lifeblood of The Empire.
We are committed to supporting and developing the skills and interest in the arts of the young people in our community who will be the performers, writers and creatives of tomorrow through programs catered to the next generation.

As some of the most arts engaged people in the country, our Australian youth have been recognised to be quicker to give time and resources to the arts than other age groups and also quicker to recognise the positive impacts of creativity.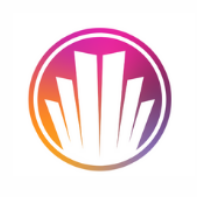 ---
The Empire proudly continues to be the service provider for the Regional Arts Services Network (RASN) for Southern Queensland, empowering Queensland's regions to realise arts and cultural priorities and drive change through arts-led initiatives.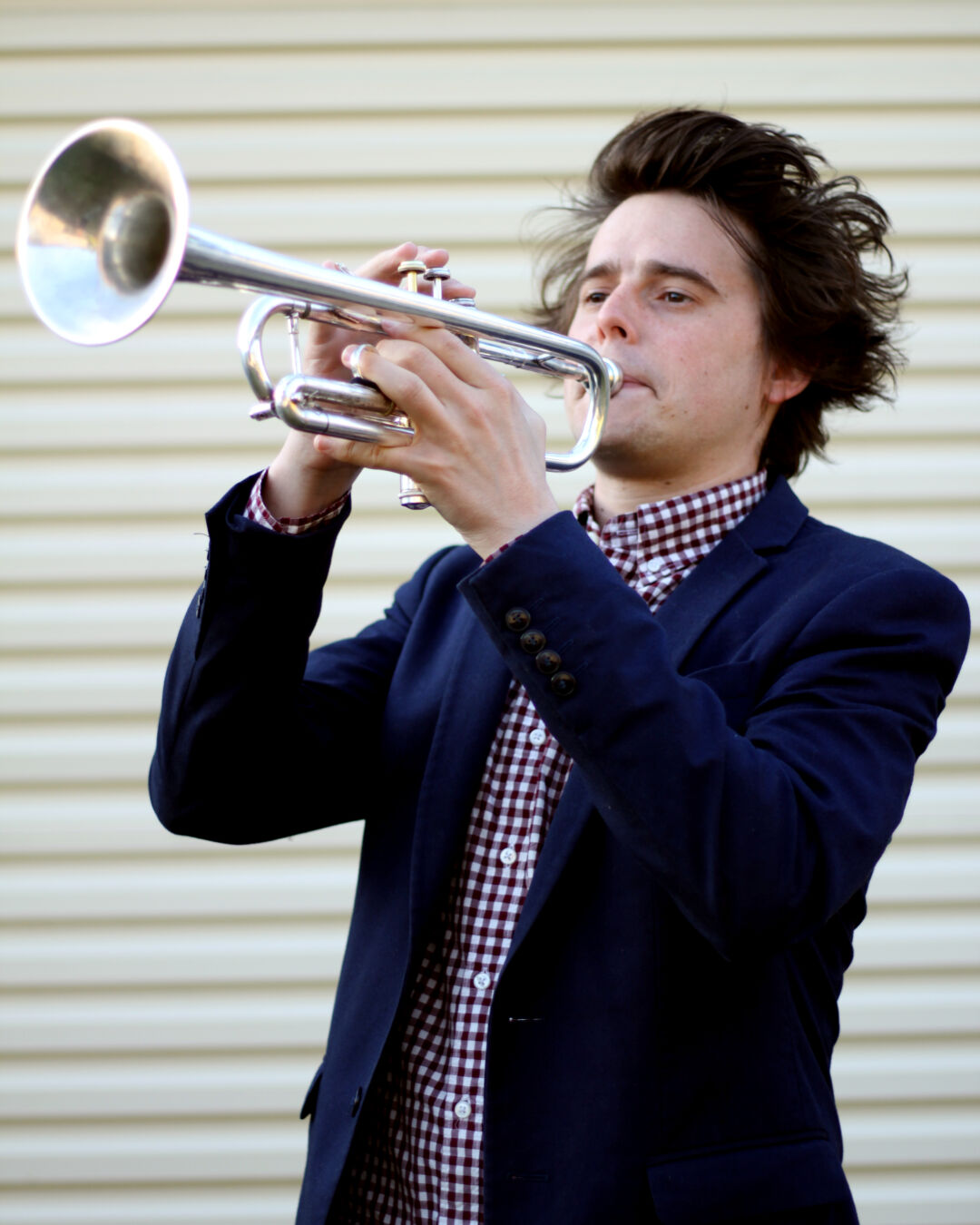 We endeavour to elevate the exceptional and to promote potential in the performing arts. Through our Brian Boak Bursary program, The Empire Theatres Foundation exists to provide professional development at a recognised university, specialist tertiary institution or other centre area of excellence in the areas of acting, dancing, signing or instrumental music.
#Professional
opportunities
The Empire has produced annual major productions since its reopening in 1997.

It is our aim to provide entertainment and opportunities for local actors, singers, musicians and dancers to work with a professional production team and extend their performance experience in the arts.

With an emphasis on staging challenging and high quality productions, The Empire team of experienced and creative professionals along with a talented team of volunteers, who make up both cast and behind-the-scenes personnel, are committed to bringing a professional performance to our local audience.


List of Major Productions
2023 The Boy from Oz
2022 We Will Rock You
2020 Mamma Mia
2019 Kinky Boots
2018 Essgee's Pirates of Penzance
2017 Wicked
2016 Legally Blonde The Musical
2015 Mary Poppins
2014 The Phantom of the Opera
2013 Hairspray
2012 The Female of the Species
2012 The Wizard of Oz
2011 Secret Bridemaid's Business
2011 The Boy from Oz
2010 Monty Python's Spamalot
2010 April's Fool
2010 Cosi
2010 Disney's High School Musical on Stage
2009 Cats
2009 Singin' in the Rain
2008 Cabaret
2007 Disney's Beauty and the Beast
2006 Sweet Charity
2005 Grease
2003 Chicago
1999 Jesus Christ Superstar
---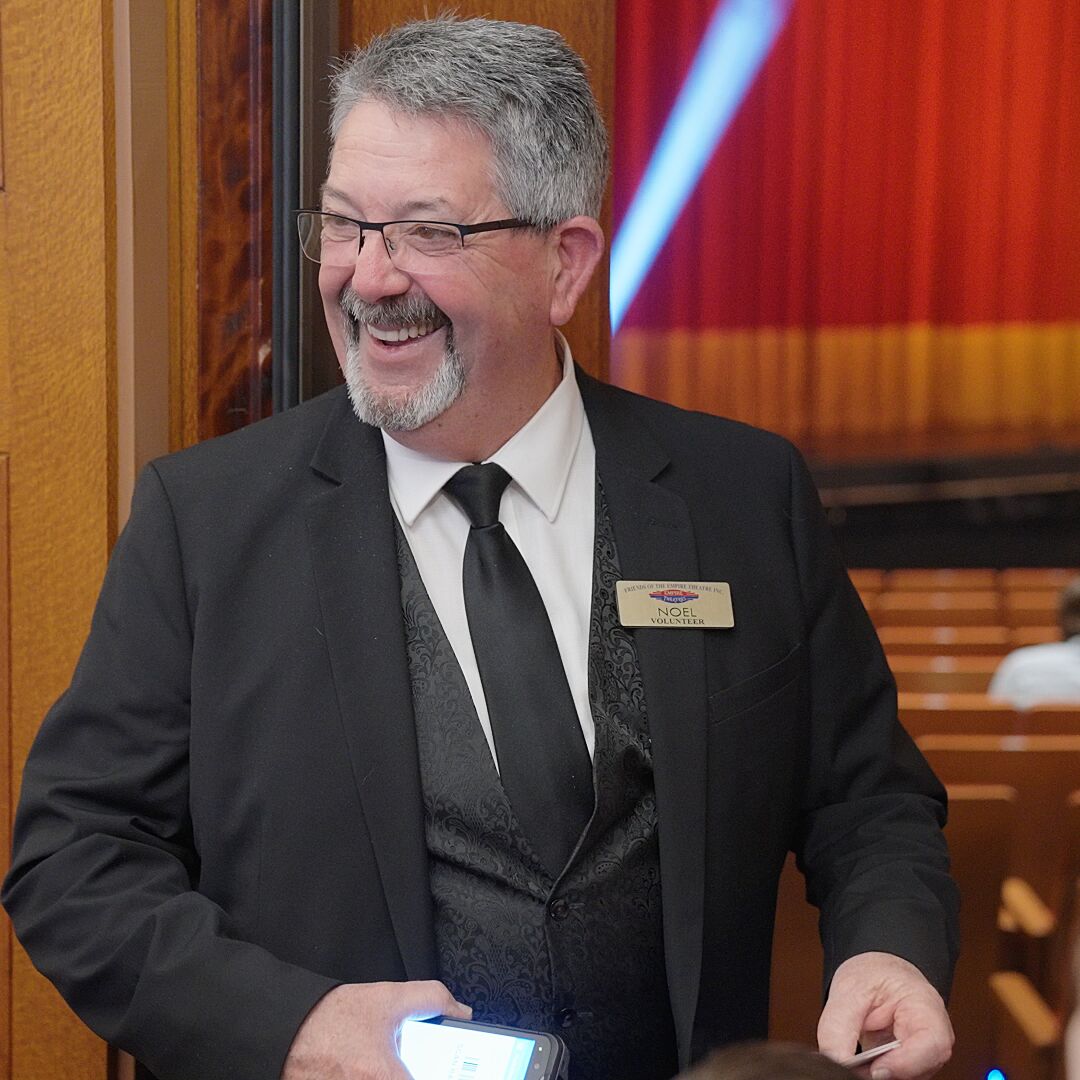 ---
Become a friend of the empire to embrace our enthusiastic theatre community through volunteer opportunities.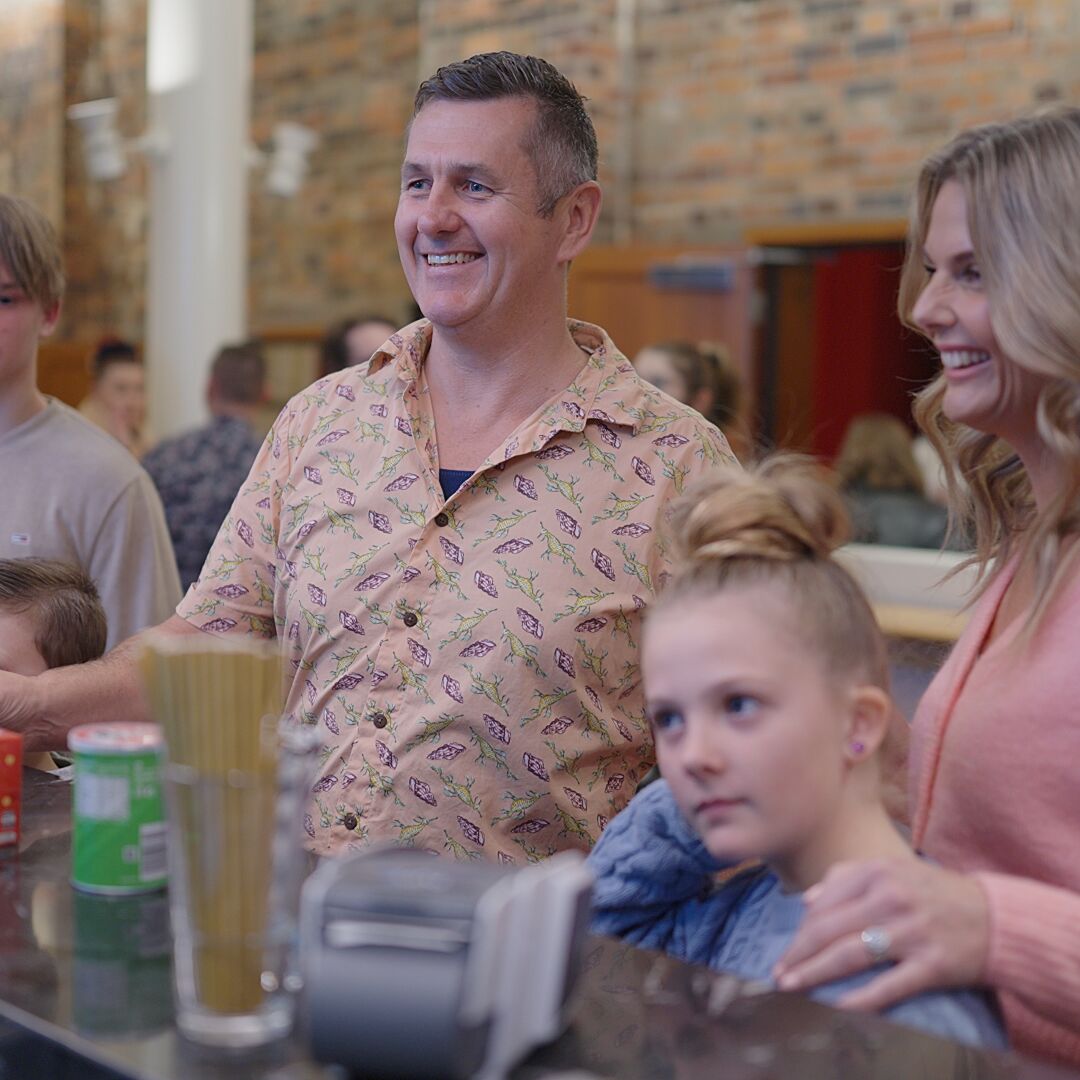 ---
Are you ready for the VIP treatment? Our members receive early access to pre-sales, discounted tickets and more.