Event

Hire

As experts in live experiences, we know how to make an event memorable. Combining sleek modern versatility with atmospheric art deco heritage, The Empire is the obvious choice for your next function.
#Corporate Events
& Conferences
The Empire offers a number of versatile and unique spaces to leave a lasting impression at your next corporate event.
Featuring state of the art audio visual capabilities with flexible setups to suit all presentation styles, we are fully equipped with our team of professionals to set you up for any function you can dream up. Our adaptable facilities mean you can opt for an all-inclusive catering experience with the onsite acclaimed Encores restaurant or arrange your own catering.
From large-scale multi-room conferences to small private seminars, we have you covered in our comfortable air-conditioned spaces.
Our personalised approach and our unique venues make The Empire a perfect backdrop to your wedding or special occasion.
With the versatility of our fully functional theatre spaces and the in-house expertise and equipment to accommodate the setting of your dreams, your imagination is only limit to your next major event to be made a magical memory for all your attendees.
From all-inclusive extravagant affairs to small-scale intimate events, we can create a package for the perfect wedding, party or private function.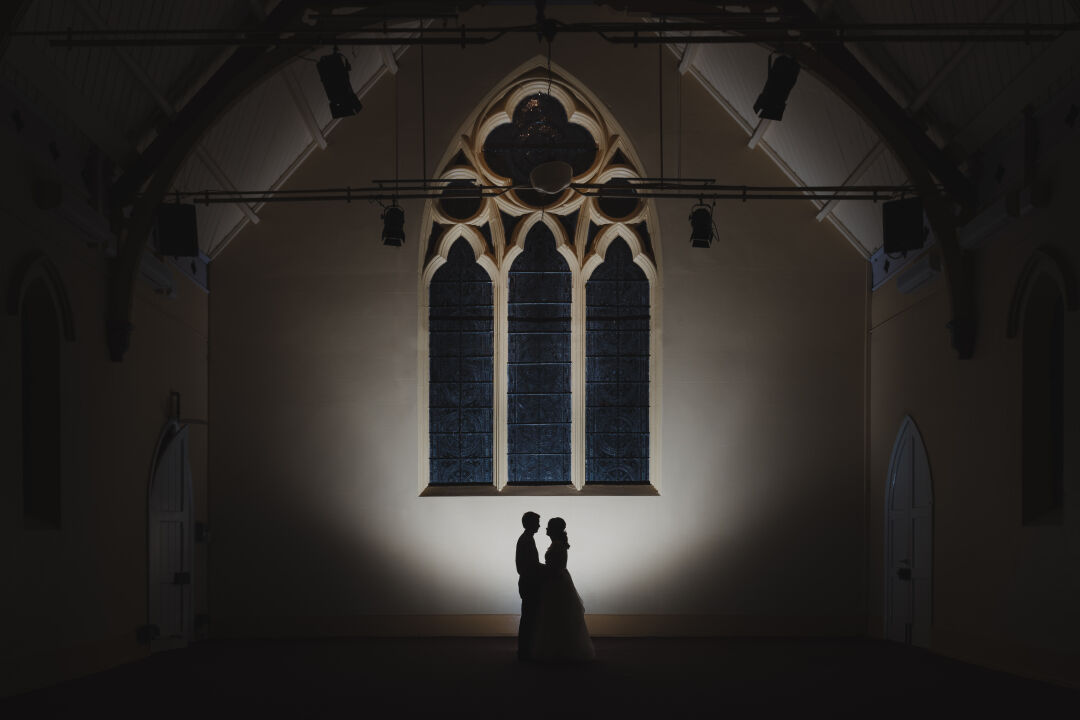 Dan Vonhoff Photography
The Empire combines iconic art deco and contemporary architecture with state of the art facilities, giving each venue just the right amount of atmosphere and versatility for each performance or event.