Bursaries

on offer

The Empire Theatres Foundation release a number of bursaries for young performers annually and biennially with the focus on professional development and excelling excellence.
The Brian Boak Outstanding Performer Bursary is offered biennially and is worth up to $20,000. This bursary has been made possible through the generosity of the late Brian Boak, a staunch supporter of the performing arts on the Darling Downs.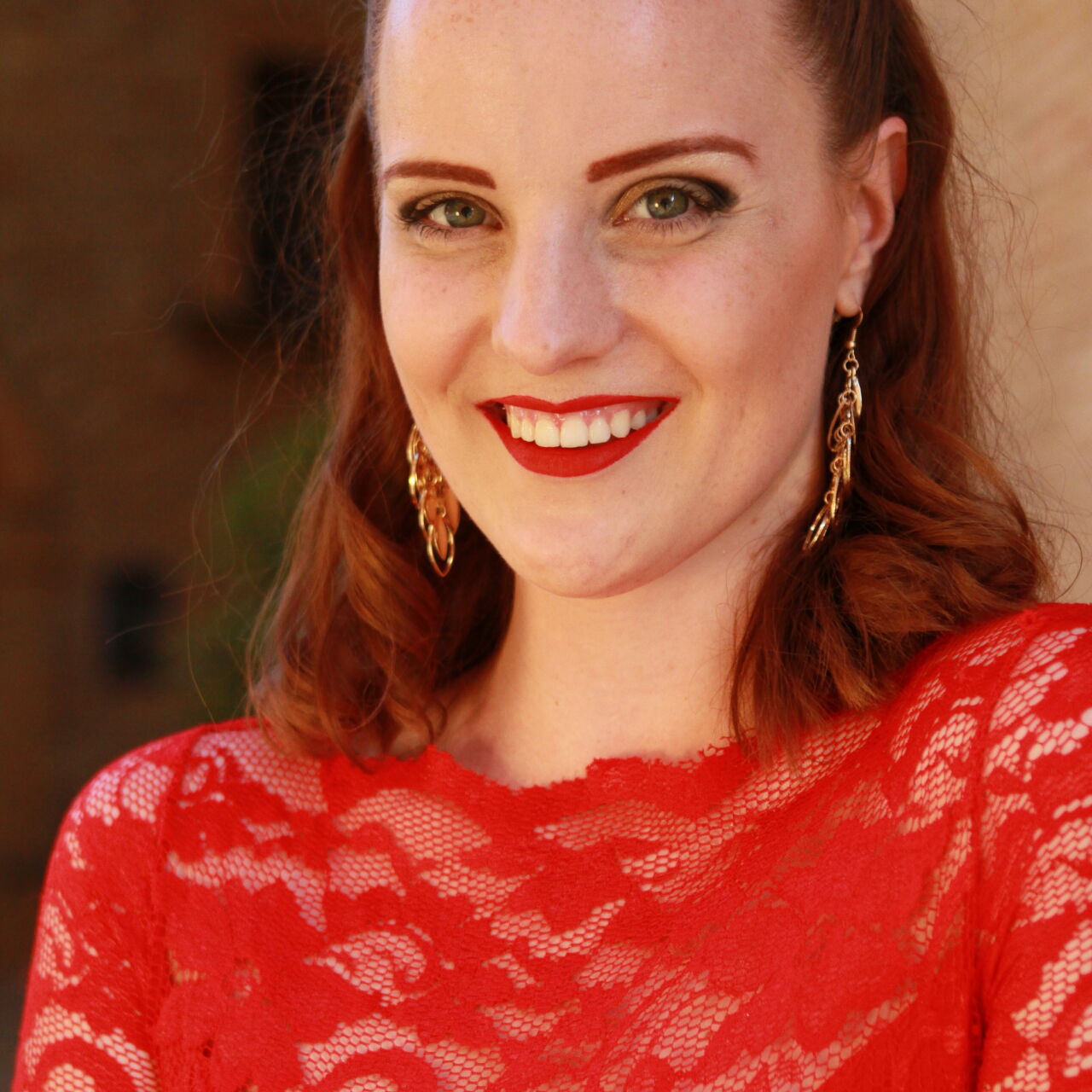 The Brian Boak Bursary is designed to provide support to an emerging creative establish a career in the creative industry through supporting their study or professional development at a recognised university, specialist tertiary institution or other centre area of excellence in the areas of acting, dancing, signing or instrumental music.

Applications are invited from artists who are Australian citizens, aged 18-35. Where several suitably qualified persons are identified, preference may be given to applicants residing in or originating from the Darling Downs region.

APPLICATIONS OPEN 2024
Past Brian Boak Bursary Recipients
2022 Outstanding Performer: Morgan Carter (Operatic Soprano)
2020 Outstanding Performer: Thomas Larkin (actor)
2018 Outstanding Performer: Michael Petruccelli (tenor)
2016 Outstanding Performer: Sam Nester (trumpet player and conductor)
2014 Outstanding Performer: Angela Davis (saxophonist)
2014 Outstanding Performer: Steven Rooke (actor)
2013 Developing Performer: David Hatch (clarinettist)
2013 Developing Performer: Paul Tabone (lyric tenor)
2012 Outstanding Performer: Lucas Stibbard (theatre maker)
2011 Developing Performer: Sam Nester (trumpet player and conductor)
2010 Outstanding Performer: Martin Smith (cellist)
2009 Developing Performer: Emily Goddard (actor)
2009 Developing Performer: Dane Lam (conductor)
2008 Outstanding Performer: Bonnie Brown (pianist)
2008 Developing Performer: Nicola Hayden (flautist)
---
The Youth Bursaries offer the opportunity for creative people ages 12-25 to undertake short courses at leading Australian performing arts educational institutions.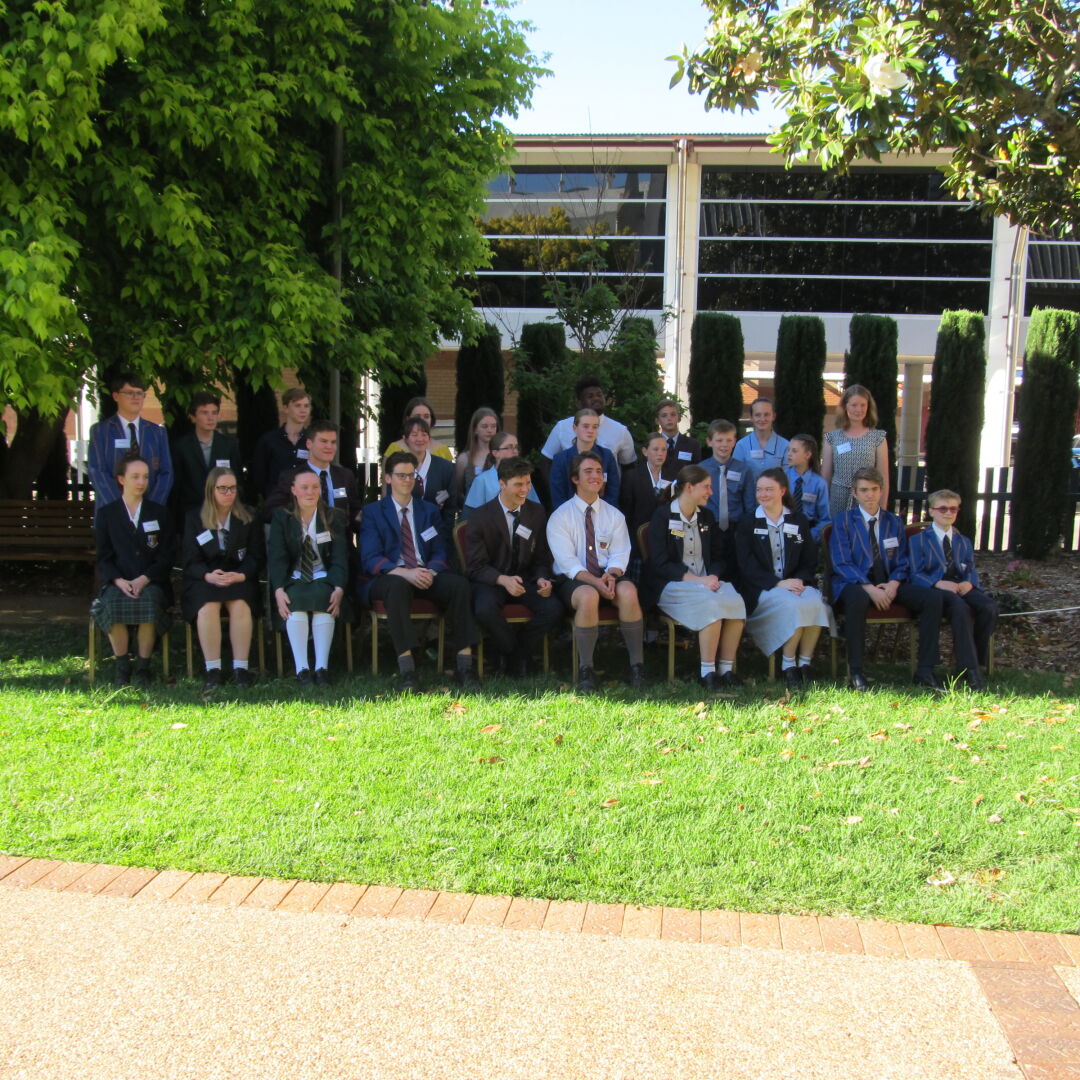 With the aim of furthering the cultural experience and assisting in developing the skills of our future artists and performers who are currently demonstrating involvement and achievement in their artistic discipline, Youth Bursaries are offered annually to further assist up-and-coming artists in developing their skills with a recognised Australian education institution.

Disciplines including acting, dance, filmmaking, classical music and more have been on offer for young performers.
#Help put
dreams on stage
The Bursaries on offer are only possible through the work of The Empire Theatres Foundation - established in 2003, the foundation is committed to supporting the future of the arts. By donating towards the foundation, your support can further help our young performing artists to build and enrich the cultural life of our region.
It is through the generous donations and bequests of those like the late Brian Boak, we have been able to provide priceless opportunities for performing artists in our region and throughout the nation.
Make a tax-deductible donation