Join the
Empire
We're eager to work with arts-engaged individuals who can share in our love of live performance and our vision to nurture, enable and inspire dynamic cultural growth, championing experiences for with and by community.
Check out the opportunities we currently have below, or check back again soon.
If the idea of working with artists and audiences through The Empire excites you, we want to hear about it! Have a look through some of the areas of employment and send us an enquiry with a bit about you and where you see yourself fitting in our company.
Areas of employment
Bar
Ticketing
Administration
Community Engagement
Functions & Events
Marketing
Technical
---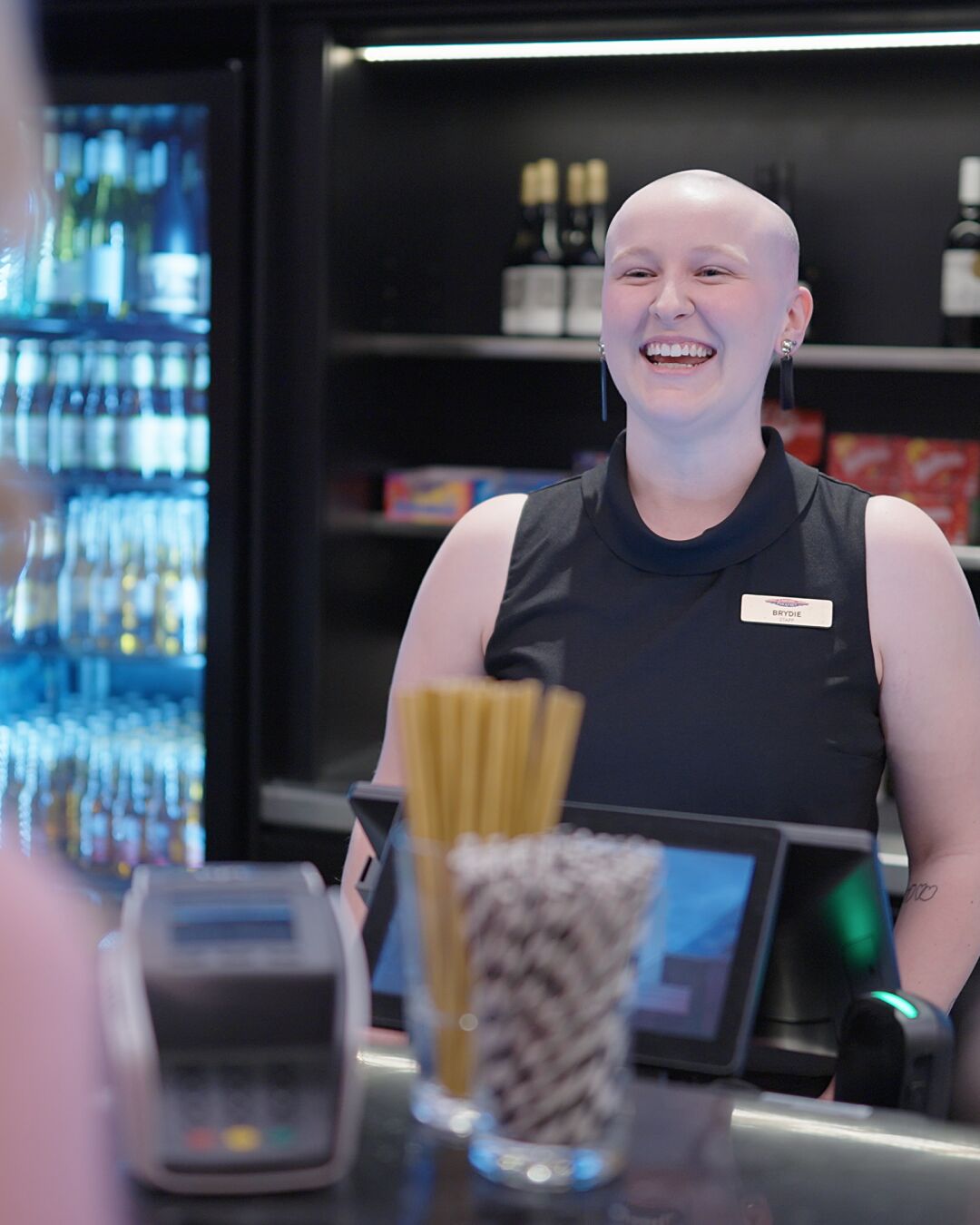 As a cultural hub of the Darling Downs for more than 100 years, The Empire continues to serve our community with a focus on developing the arts in our region, delivering world class entertainment locally and telling the important stories.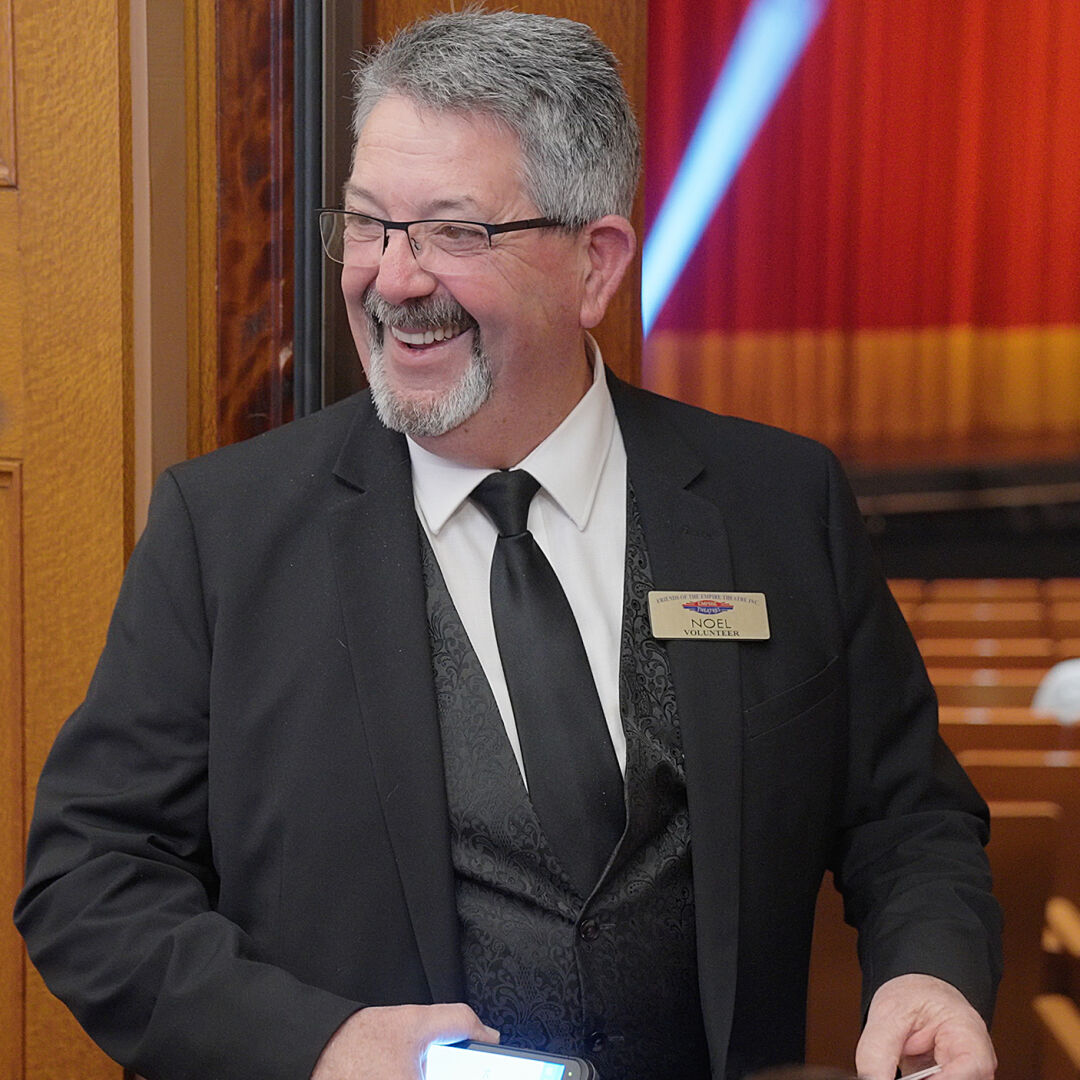 ---
If you're looking to be a part of The Empire in a meaningful way, you can show your support through volunteering. There's perks to being a friend of The Empire!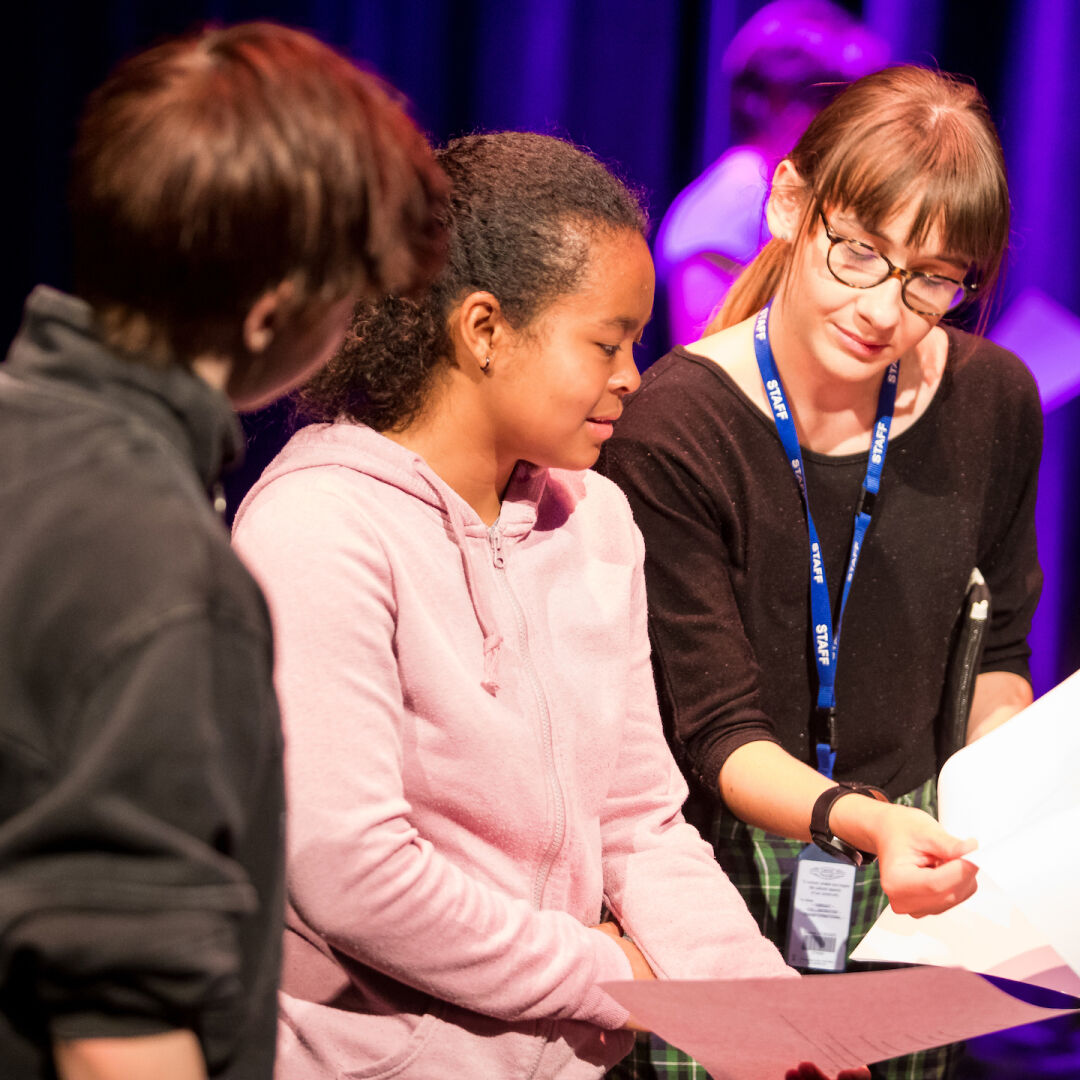 ---
As a fully functional theatre, there are a number of departments to undertake school based work experience, including the Technical Department, Marketing Department, Events, Ticketing and Front of House.