Partner

with Us

We are excited to collaborate with our partners who share in our values and our vision to lead by example as we nurture, enable and inspire dynamic cultural growth, continually championing experiences for, with and by our community.
Toowoomba Regional Council remains The Empire's leading partner as they continue to maintain and invest in the rich traditions of our heritage listed buildings. As the sole owner of our magnificent precinct, they have proudly supported and assisted in the expansion the theatre as it grew venue by venue, including the construction of the newest asset, the Armitage Centre, and the significant recent refurbishments and improvement to our facilities.

Toowoomba Regional Council have boldly supported the ambitions of our company to grow and develop the arts and culture of our region.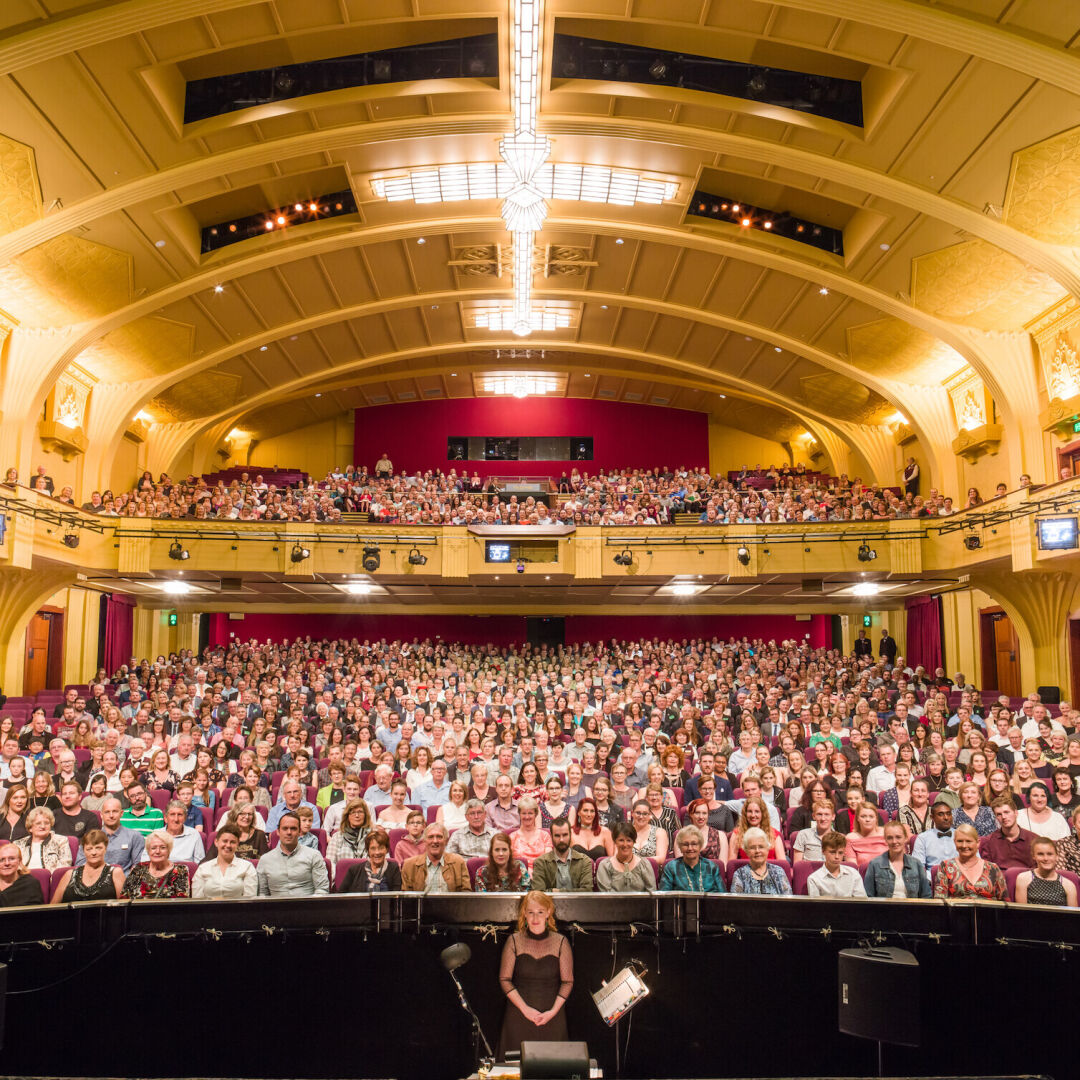 ---
See the who's who and how we do what we do by taking a peek at the professionals and of course our annual reports.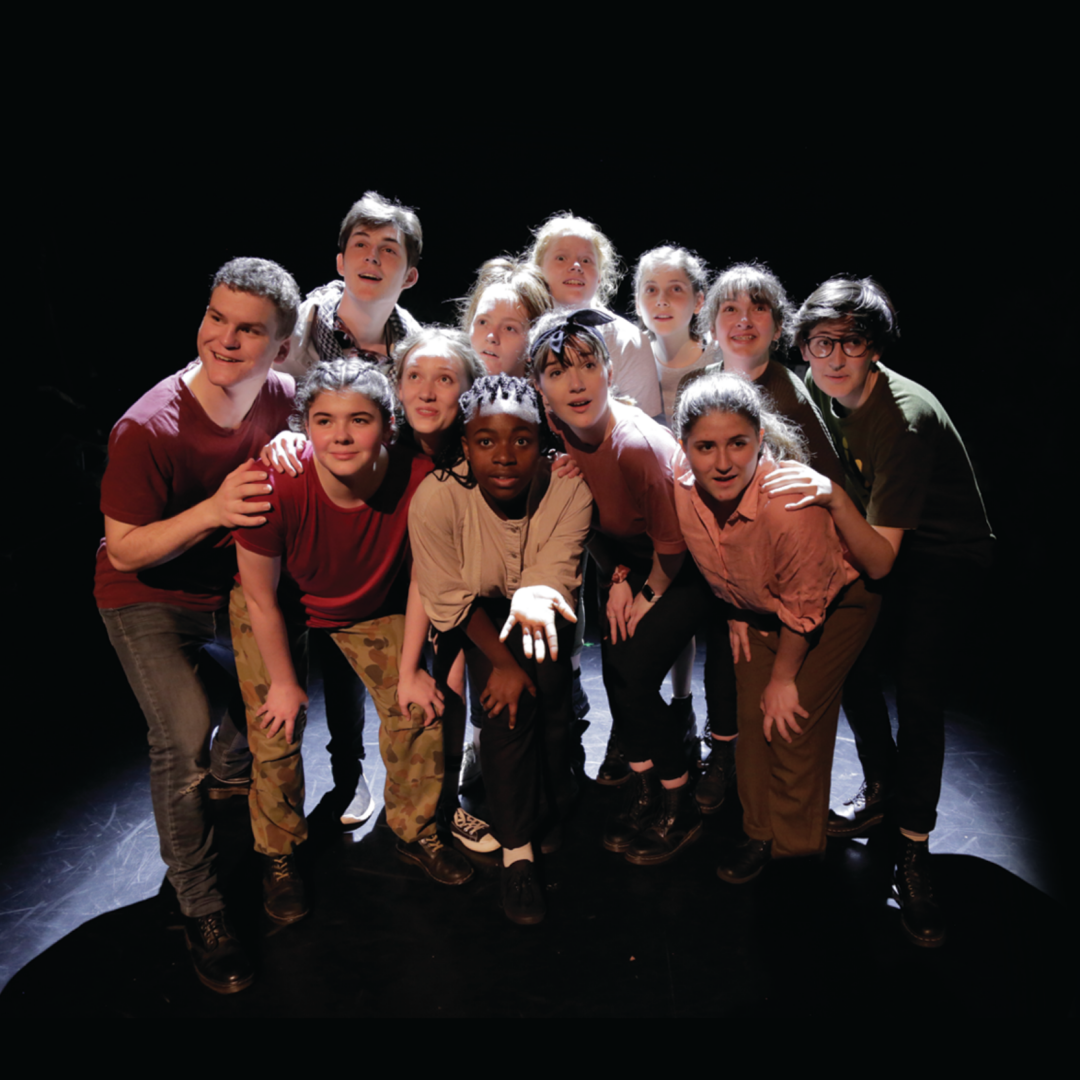 ---
Every generous donation or bequest assists in our goal of supporting the future of the performing arts, particularly in regional areas, and in putting dreams on stage.