Youth
Arts
Aiming to enrich and empower the young people of our community, we offer everything from weekly drama classes through to audition based full productions created for, with and by the youth of our region.
As Toowoomba's leading Youth Arts provider, we're proud to say we've been empowering young people since 2010!
With weekly drama classes, holiday workshops, and even an advanced performance program, there's no shortage of opportunities to flex your creative powers.
If you're a young artist looking to hone your performance skills for stage or camera, or you just want to explore your artistic side in a supportive environment, The Empire Youth Arts is the place to be.
Join our enthusiastic young artists and make your mark on the vibrant local arts scene.
Enrol For Drama Classes
#Shows, Workshops
and Classes
The Empire Youth Arts runs an advanced performance-making program (IMPACT) which offers young artists a chance to tell their stories with the same level of quality and care as a professional theatre production.
Since 2011, The Empire Youth Arts' IMPACT Ensembles have been challenging the assumptions made about young people and their crucial role in our changing world and its future.
Entry is based on audition and our ensembles work across each half of the year towards a public performance. Works have previously gone on to tour to metropolitan areas, been published, and staged across the country by other young artists seeking to make their voices heard. Past members have gone on to study the arts at leading tertiary institutions across Australia.

Our Highlights Program offers young people from the region a chance to watch and review shows as guests of The Empire, to build a culture of theatre-going and to stir up conversations about the stories playing out on stage, giving a voice to their generation's perspective.

Click here to register your interest in becoming a Highlighter Reviewer in 2024.

https://forms.office.com/r/UEzpsuaWwB



---
---
---
---
---
---
---
---
---
---
---
---
---
---
---
---
---
---
---
---
---
---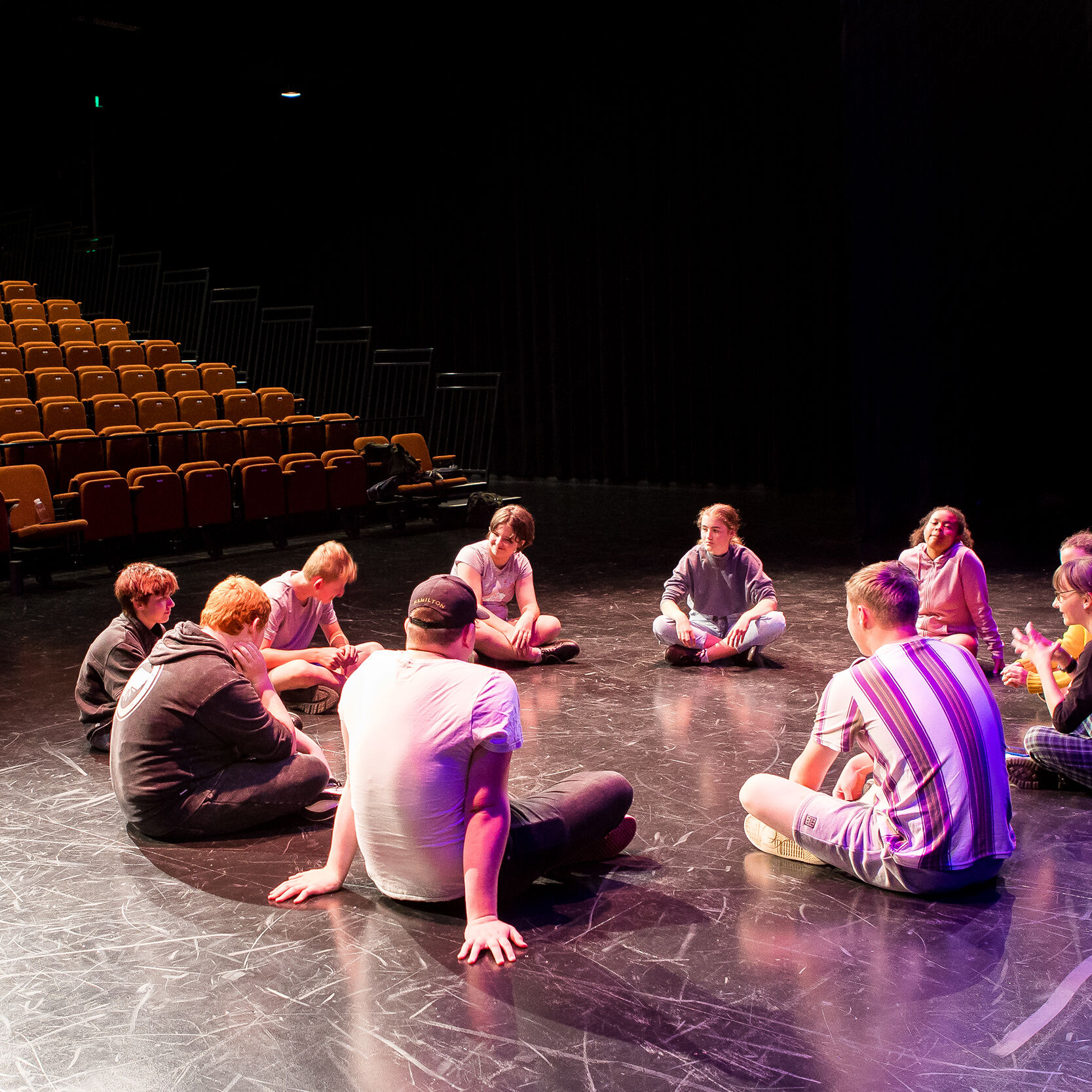 ---
For the future leaders of our creative industry - be sure to check out our Youth Bursaries on offer!