Support the
Performing Arts
Every generous donation or bequest assists in our goal of supporting the future of the performing arts, particularly in regional areas, and in putting dreams on stage.
#About the
Empire Theatres Foundation
The Empire Theatre is committed to the future of the arts in our region, seeking to provide opportunities to further the cultural experiences and professional development of young people in the Toowoomba region.
The Empire Theatres Foundation offers opportunities for young people who are at the beginning of their learning or establishment of their professional careers, supporting them to achieve their goals by providing support, workshops, projects, bursaries to advancement programs in a wide list of artisitic disciplines to encourage and best support the next generation's artists to excel.
Established in 2003, the Foundation is a registered charitable trust and in addition to it's commitment to supporting the future of the arts, is also entrusted with preserving and promoting the cultural heritage associate with the Empire Theatre.
Patron of the Empire Theatres Foundation is internationally renowned actor, Geoffrey Rush, who first experienced live theatre at the Empire as a child growing up in Toowoomba.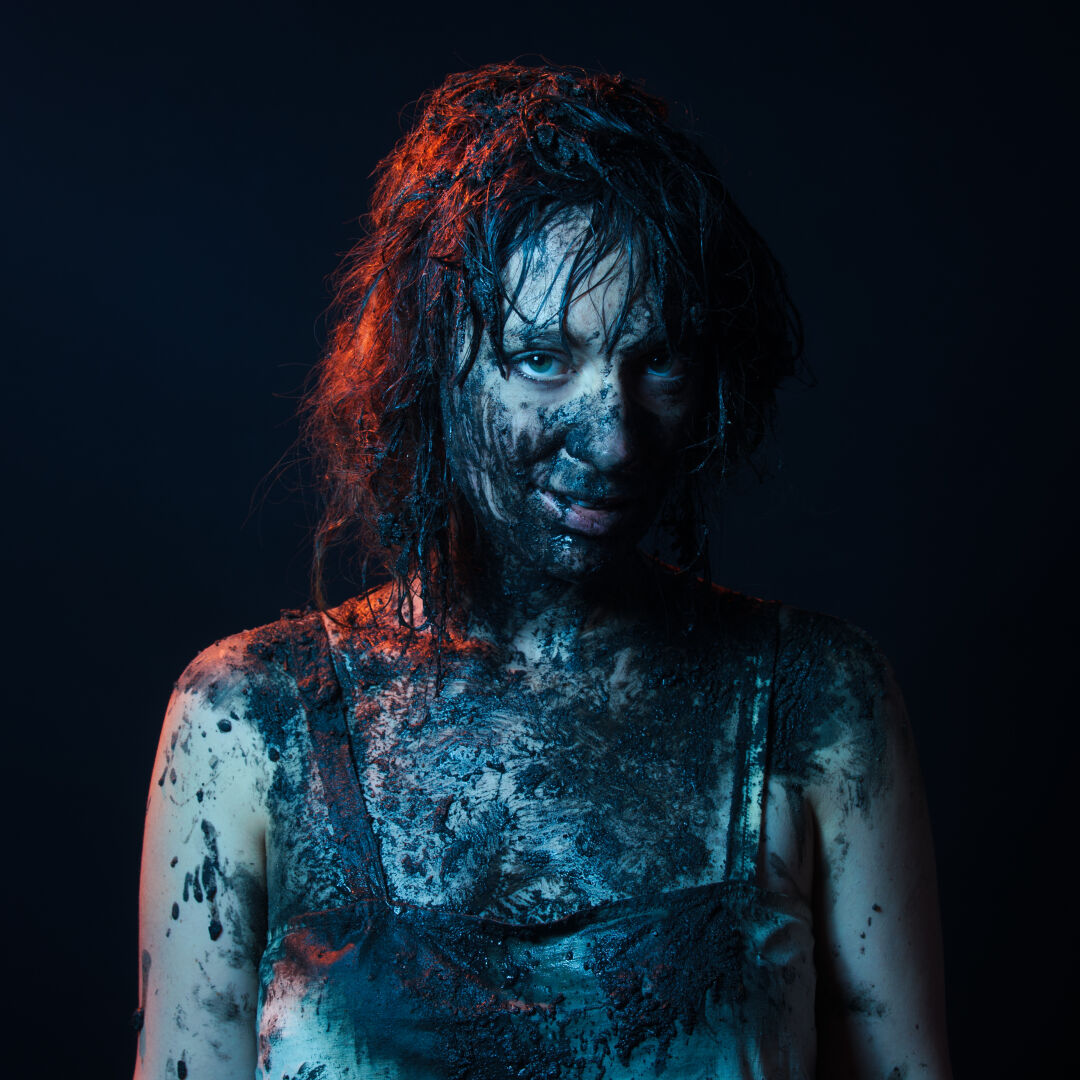 For the latest on what The Empire Theatres Foundation is doing in our community.
Through the generosity of community donations and bequests, Empire Theatres Foundation is able to offer a number of bursaries each year to young people across a range of disciplines in varying stages of their careers, from school students looking to develop their music or acting skills right through to established artists looking to further develop their career. Empire Youth Bursaires are offered annually while the prestigious Brian Boak Bursary for Outstanding perfomers is offered biennially.
Past recipients of both bursaries have gone one to have successful careers in the arts.
---
The Brian Boak Outstanding Performer Bursary is offered biennially and is worth up to $20,000. This bursary has been made possible through the generosity of the late Brian Boak, a staunch supporter of the performing arts on the Darling Downs.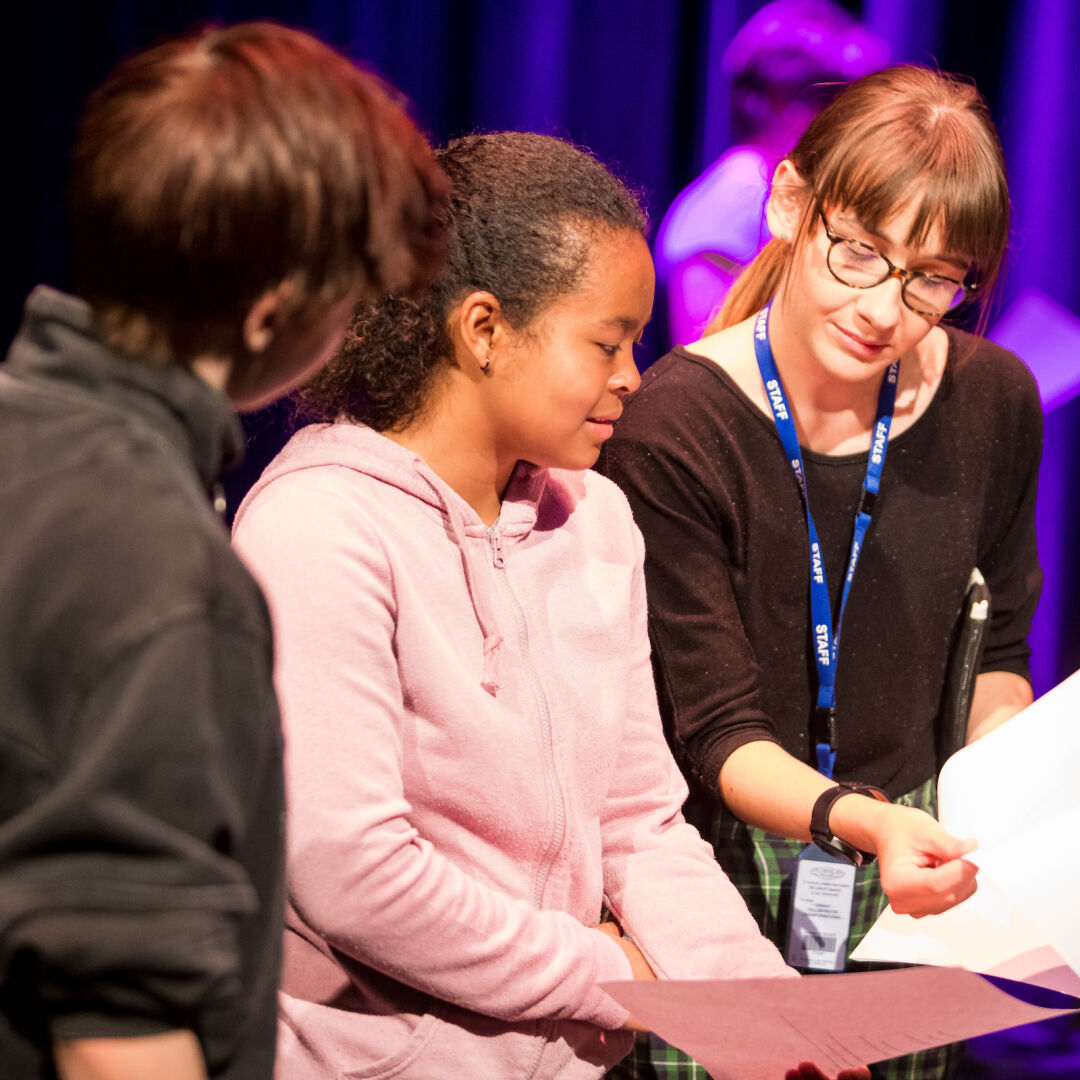 ---
Our Youth Bursary program offers opportunities for creative young people aged 12-25 to undertake short courses at leading Australian performing arts educational institutions.
​Clive & Conchita Armitage
Ron & Shelly Barclay
Michael Kelly
Ian & Lynn Sharpe
Ross and Fay Miller
Helen Vaughan
Sharyn Donaldson
Susan Dowe
Sheena and John Liley
Brett Gredig
Sophia Lamont
Suzie Holt
Judith Alexander
Vicki Bravery
Paul & Kathie Hendon
Dianne Rozynski
Australian Decorative & Fine Arts Society
Ross Lamont
Kirsten Sippel
Richard Chiverrell
McRae Family