Performances, Functions, Weddings
The
Armitage

Centre

Max: 351

The most recent addition to The Empire precinct, the Armitage Centre is a state of the art black box theatre space purposefully designed for complete versatility and adaptability.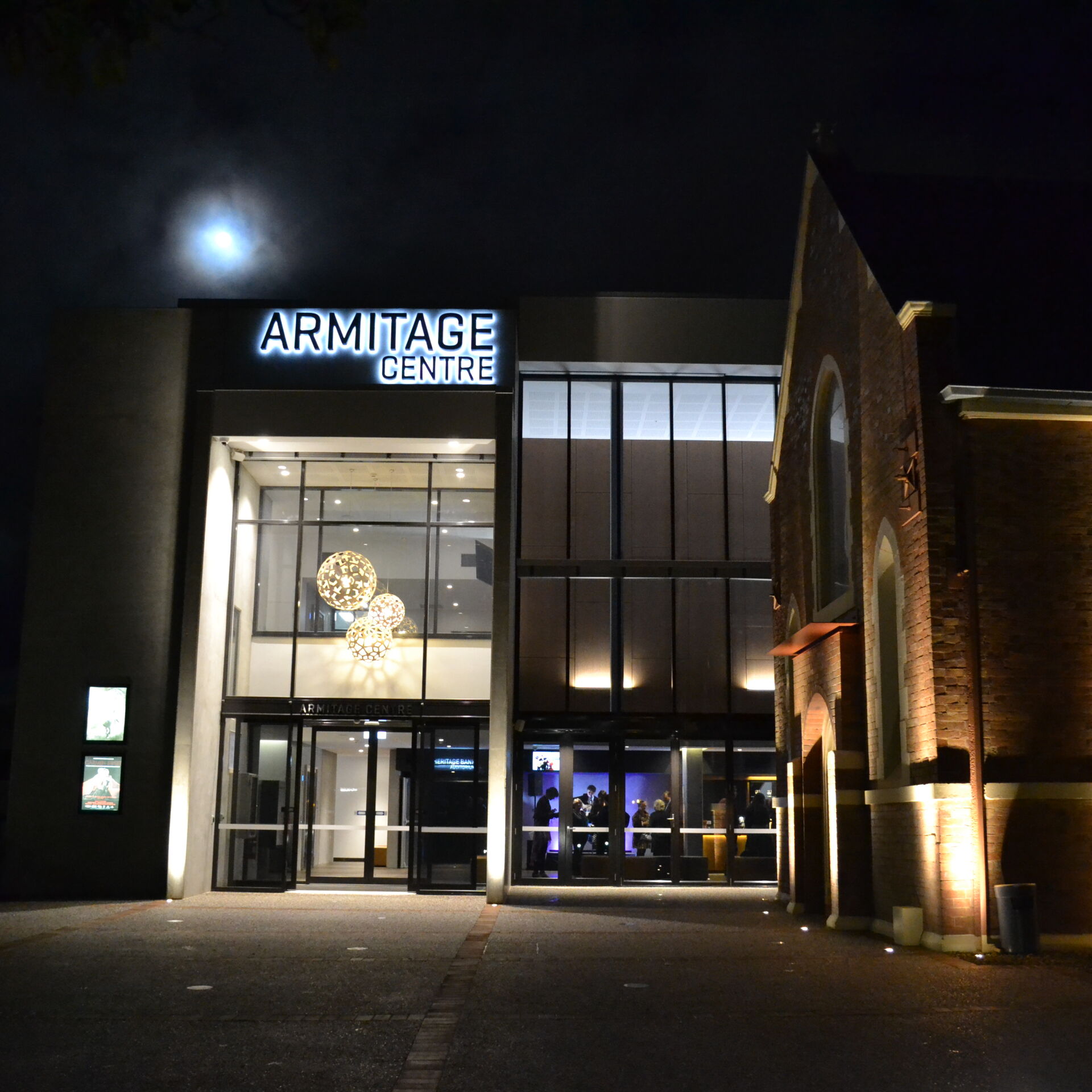 Opened in 2014, the Armitage Centre includes an impressive outdoor forecourt, relaxing foyers housing Hutchie's Bar, St Baker's Foyer and Geoffrey Rush Room upstairs. Within the unique flexible auditorium is state of the art technical equipment and facilities including fully retractable rows of tiered seating that can be easily stowed away to provide 400m2 of open space.
A true blank canvas, the Armitage Centre can be anything you want it to be, from a stunningly lit wedding reception venue, through to open plan conference or elaborate theatre experience.
View Seating Plan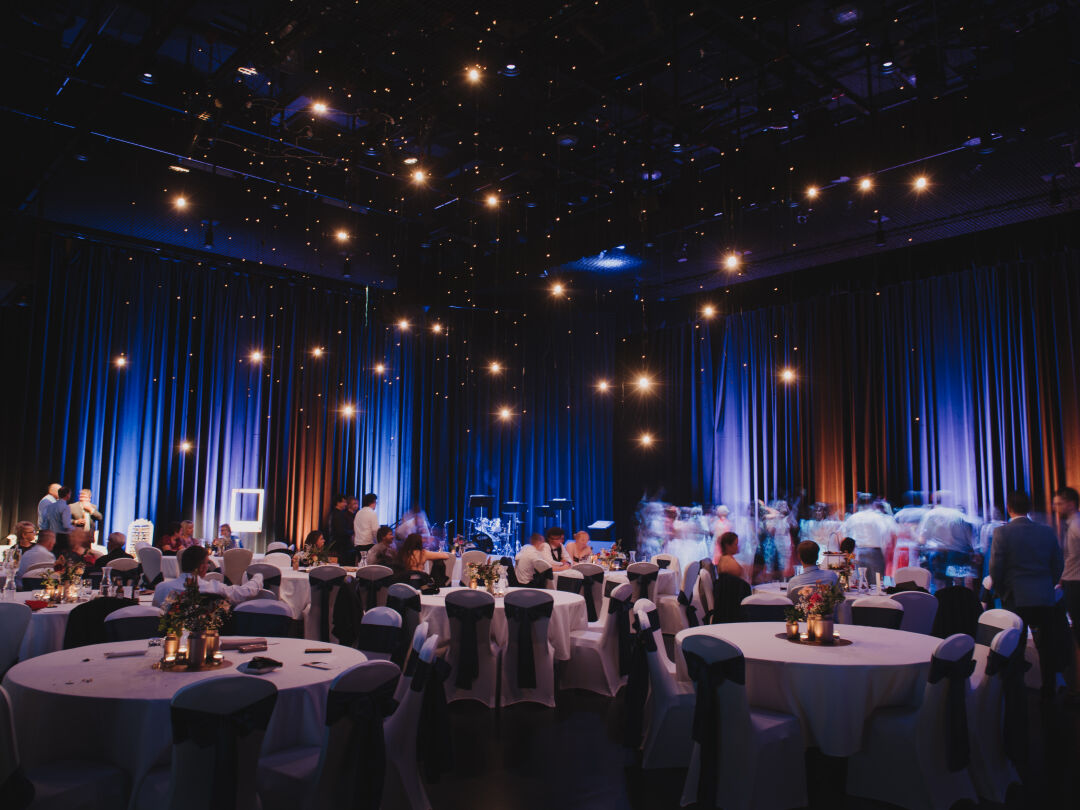 Dan Vonhoff Photography
You can also access all of our technical specifications, stage plans, lighting plans and CAD files from our online file store.
Online File Store
#Our
Venues
Our venues each provide a different atmosphere and capability, from an intimate performance space to a modern function venue.