Regional Arts

Services Network

The Empire proudly continues to be the service provider for the Regional Arts Services Network (RASN) for Southern Queensland.
The South Queensland Regional Arts Services Network (SQRASN) empowers Queensland's regions to realise arts and cultural priorities and drive change through arts-led initiatives.
We work in partnership with local councils, artists and arts organisations, and communities to foster, facilitate and promote the sustainable growth of regional arts.
The Regional Arts Services Network is a partnership between the Queensland Government and The Empire Theatre to support local arts and culture in regional Queensland.
As the previous provider for the South West, The Empire has expanded its service area from 8 to 16 local government areas. The Southern Queensland Region comprises of:
Gold Coast, Redlands, Logan, Scenic Rim, Ipswich, Lockyer Valley, Toowoomba, Southern Downs, Western Downs, Goondiwindi, Maranoa, Murweh, Balonne, Paroo, Quilpie, and Bulloo.
Learn More
Network
---
Identifying and connecting with creatives across Southern Queensland. Providing opportunities to connect across the region
Skill Development
---
Grass roots skill development for artists and arts workers. A series of online and in-person workshops from a variety of professionals.
Support
---
Providing support to creatives and local governments in a range of functions including, grant writing, project support and identifying opportunities for collaboration.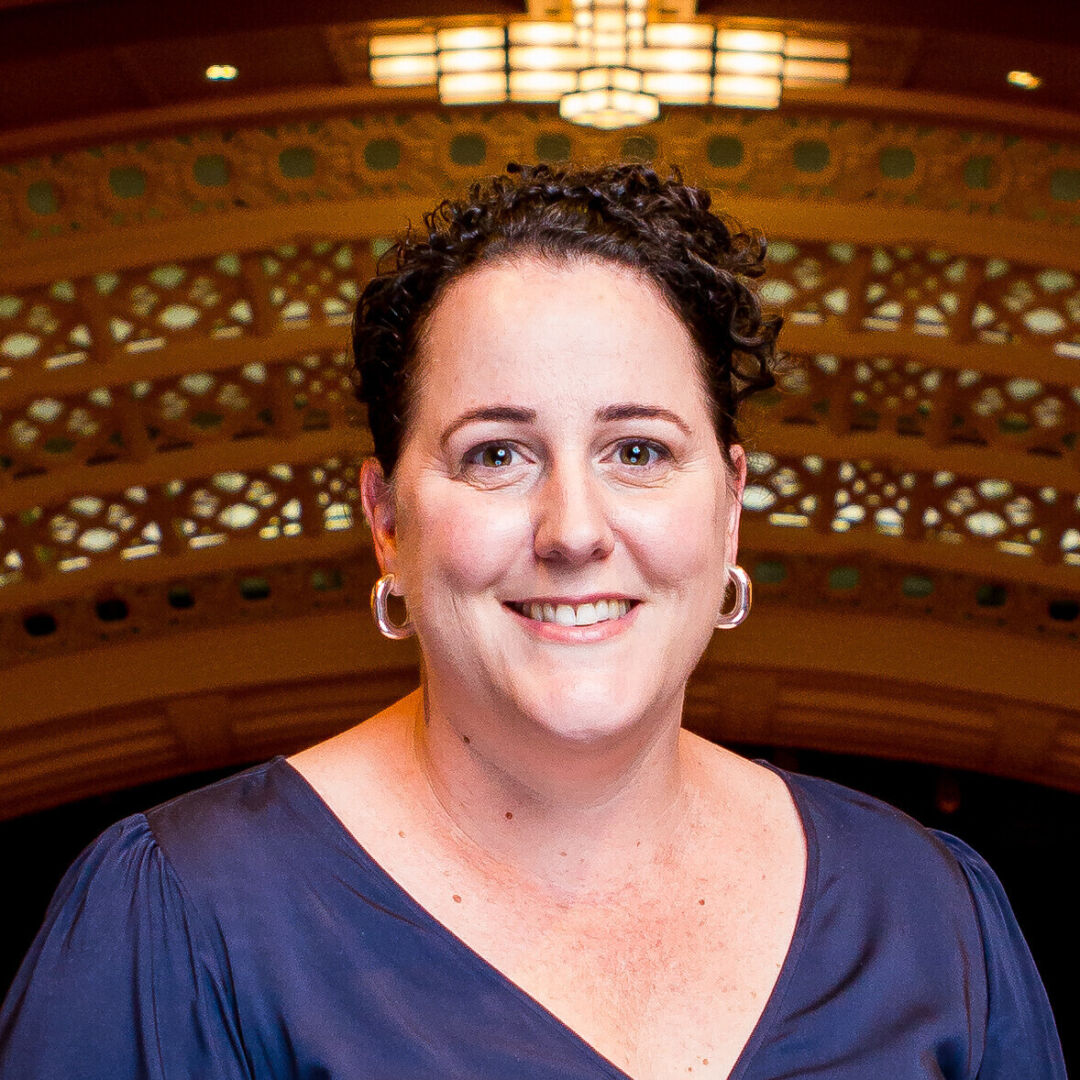 Michelle Blair is the Regional Manager for Southern Queensland Regional Arts, which forms a part of the Regional Arts Services Network.  Michelle's creative work experience includes completing study in Fashion Design and working in the clothing industry for 10 years. After relocating to regional Queensland, she was employed in Local Government as the Coordinator for Libraries, Arts and Culture, where she managed community arts projects, touring productions, galleries, and museums.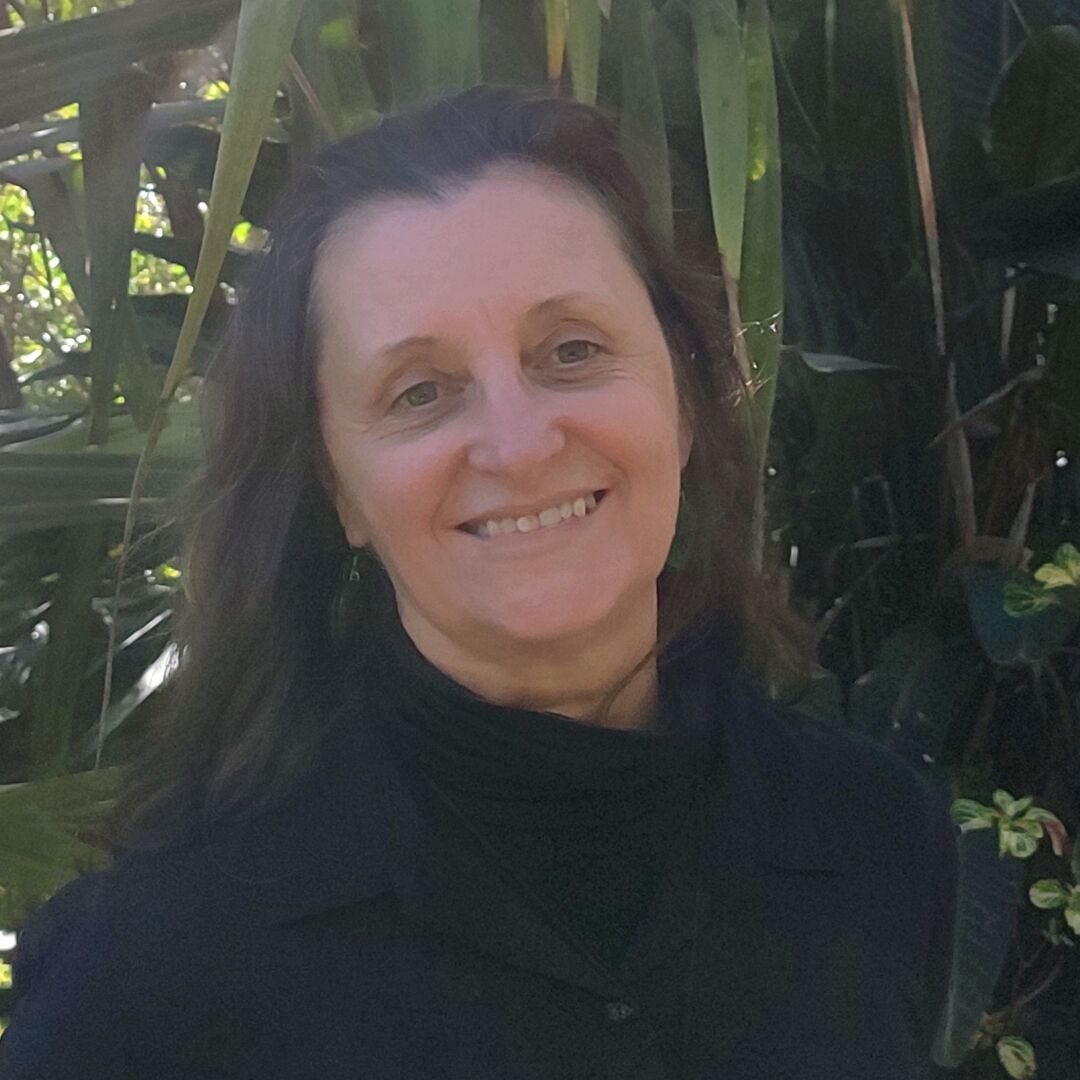 Karleen Gwinner's work spans scholarly, research and professional activities as an artist, artsworker and researcher across sectors. She has has taught into the higher education sector and delivered mentoring and supervision for many arts and cultural workers. Currently she is curating creative wild connections that reach "everyday people' in her own social enterprise.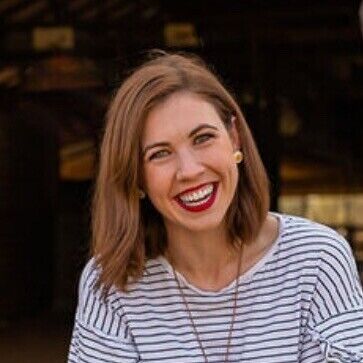 Samantha Meurant has lived and worked as a Professional artist in very remote Southern Qld since 2016. Over this time she has also worked to support other regional based creatives in starting and growing their businesses particularly in the online space. She has run a successful podcast interviewing regional run businesses and providing guidance through this and one on one and group coaching situations. She is passionate about further developing the Arts & Culture sector in Regional Qld.